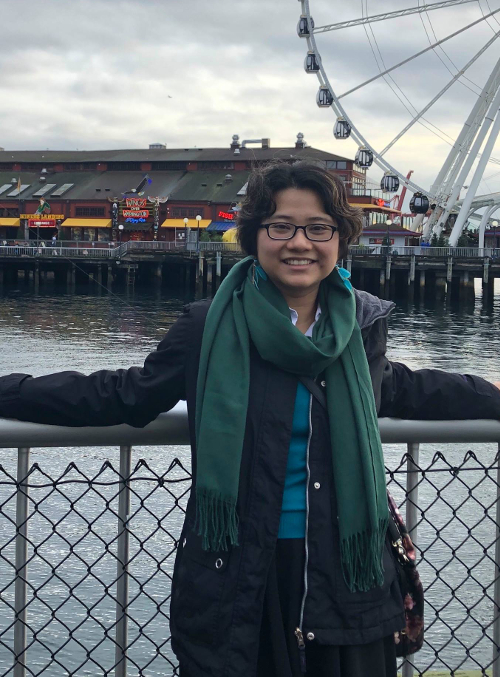 Welcome to my web home!

I am a Ph.D candidate in the Astrophysical Sciences and Technology program at the Rochester Institute of Technology (RIT), NASA Earth and Space Sciences Fellow (2017 - 2020), and member of the RIT Center for Detectors. Before coming to RIT, I received my Bachelor of Science degree in Astronomy from the University of Arizona.

My research interests are experimental cosmology and near-infrared instrumentation. I am working with Dr. Michael Zemcov on the Cosmic Infrared Background ExpeRiment 2 (CIBER-2). We design and build an experiment with a rocket-borne optical/near-IR telescope, which we will then use to map the fluctuations in the intensity of the Extragalactic Background Light.

You can find an overview of my education, research projects, outreach and service activities, as well as related news on this webpage. If you have questions regarding my work, please contact me using the information below.


---
Email: (fastest way to reach me)
chn2906(at)rit.edu


Physical mailing address:
Rochester Institute of Technology
Center for Detectors
Engineering Hall, Room 3173
74 Lomb Memorial Drive
Rochester, New York 14623


Follow me on Twitter @cosmo_chn

---
---